Dallas Fort Worth Advertising Wraps
Vehicle Advertising Wraps
Attract Serious Attention with a professional Advertising Wrap by Zilla Wraps!
The design team at Zilla Wraps knows exactly what it takes to create a beautiful, eye-catching advertising wrap featuring your brand!
When creating your Advertising Wrap design, we make sure we understand your business and your customers as well as the look and feel you are going for.  We combine our advertising know-how and this important information about your business to create a custom wrap design that you will be proud of and that will attract new clients as well as make your company look amazing!
Whether you are branding a fleet of company vehicles, or trying to attract new customers for your small business, Zilla Wraps can create the perfect Advertising Wrap to meet your specific needs! We can create an amazing custom, high-definition wraps for your car, pickup truck, trailer, box truck, SUV or even your semi truck.
Scroll down to view our Advertising Wrap Gallery.
More About Advertising Wraps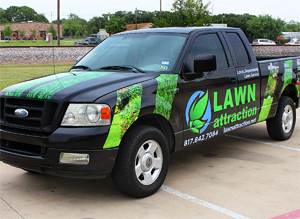 With a full advertising wrap you have the ultimate in eye-attracting advertising real-estate. Every bit of your vehicle can be used to highlight your brand and to attract attention to the message you want to send. With a full vehicle wrap your options are just about limitless. No matter what perspective your advertising wrap is viewed from, it will make the viewer want to see more!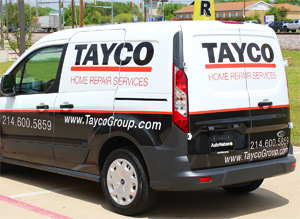 Partial vehicle or car advertising wraps are the perfect for someone who wants high-impact graphics at a budget conscious price! Zilla Wraps has the expert graphic designers who can maximize the visual impact of your partial advertising wrap design. If done right, a partial wrap can look very sharp all while saving you money!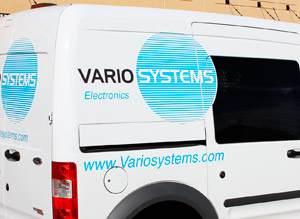 Vinyl Lettering
&

Graphics
Vinyl vehicle lettering, custom vinyl graphics and decals are a great low-cost option for adding your business name and information to your vehicles! If you want to just add your logo and phone number and website to a vehicle in cut vinyl graphics, check out this page!
More about vinyl lettering…