Van Wraps by Zilla Wraps
Will Help You Take your Business to the Next Level!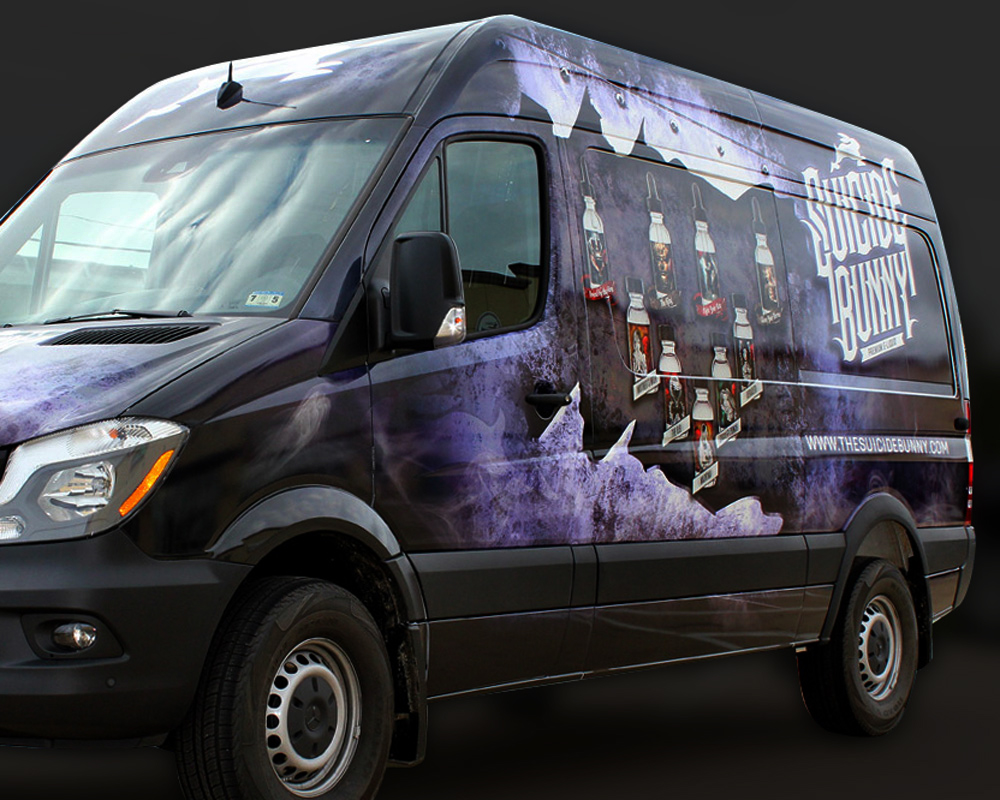 Give us a call and we can explain the various van wrap options! – 817.310.8383
Looking for a company to create amazing full-color, attention-getting graphics for your van?  Zilla Wraps design team are experts in creating a look that is eye catching while showcasing your brand and services.  Draw in more customers with your new amazing Van Wrap Graphics!
All Eyes on Your Van Wrap
Cargo Van Wraps help bring you more business while you're out serving your clients!  If your Cargo Van is driven every day, it is not only seen by your customers, but also by many thousands of eyes in traffic.  These are potential clients!
Impress your customers and capture the potential business out there with a high-definition Cargo Van Wrap!
If you are in a Service Industry like HVAC or Carpet Cleaning or even Plumbing, you know how important face to face interactions with your clients are!  Impress your clients with a Service Van Wrap!
Wrapping your Service Van will give your company a professional image that will give you an edge over your competitors.
If you are in a business that transports your clients from place to place, you need a Passenger Van Wrap!  Senior Care Centers, Daycares and Airport Shuttle Services are some of the businesses that can definitely benefit form a Passenger Van Wrap.
Let the public know about your services while you're taking care of your valued clients!