Zilla Wraps Referral Program
Refer your customers (or friends and family) that need vehicle graphics or a wrap to Zilla Wraps and we will handle the rest. Earn a 3% referral fee on the first project for every customer you refer to Zilla Wraps.
We take care of the entire process from the quote and artwork to scheduling, installation, and billing. When the job is done we send you your referral fee.
You can rest easy; knowing that with our exceptional customer service, design, and installation staff your customers are in good hands when they work with Zilla Wraps.
Start earning additional income from your existing clients, friends and family by referring them to Zilla Wraps today!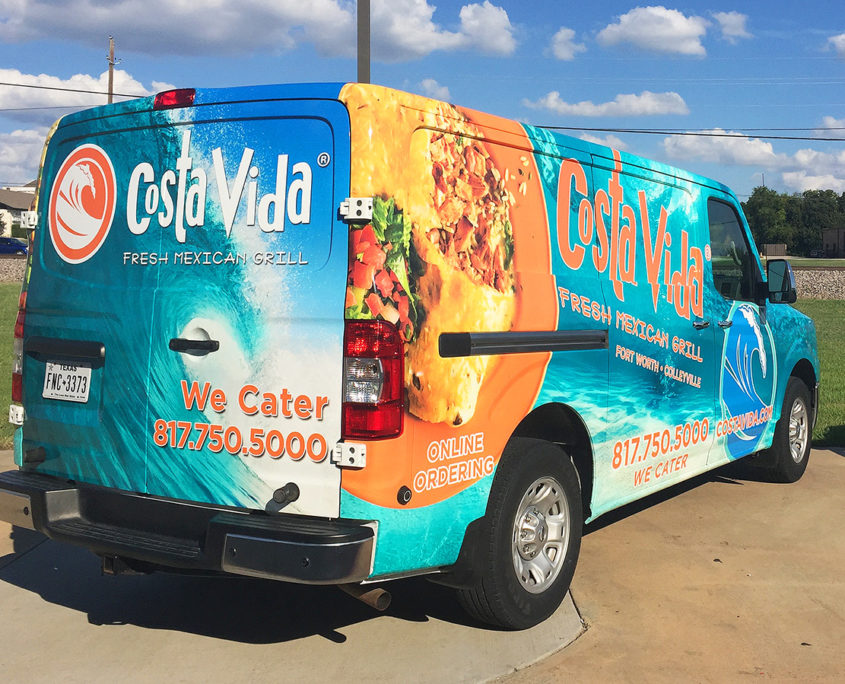 Partner with the Zilla Wraps Team!
Let Us Know About the Referral
Your customer needs to mention you when they contact us.  Have the person you're referring mention you and the referral when they come in, email or call for a quote. You can also send us an email with your info and tell us the name and phone number of the person you referred.
In order to pay you the referral fee, we need the below information.  Email us at sales@zillawraps.com with this info – put "Referral Fee Information" in the subject line.
Your Name, Your Phone number (in case we have questions), Email address, Your physical mailing address, The name of the customer you referred.
If we pay you more than $200 a year, the IRS requires that we send you a 1099 form and we will also need you to fill out a w9 form for us – scroll down for a blank w-9 form.
There are a few rules and details you should be aware of.
The Referral cannot be an existing Zilla Wraps client – New Customers Only
You can refer as many clients as you like, we will pay 3% on each first wrap project!
A Referral Fee will be paid on the first project only (all wrap items on the first invoice for the customer) .  Future projects (invoices) for the same customer are not eligible for additional funds.
The new customer must let us know this is a referral at the time of the quote.
After the final payment is made on the project, we will mail you a check within 2 weeks.
If you would like Zilla Wraps brochures, let us know.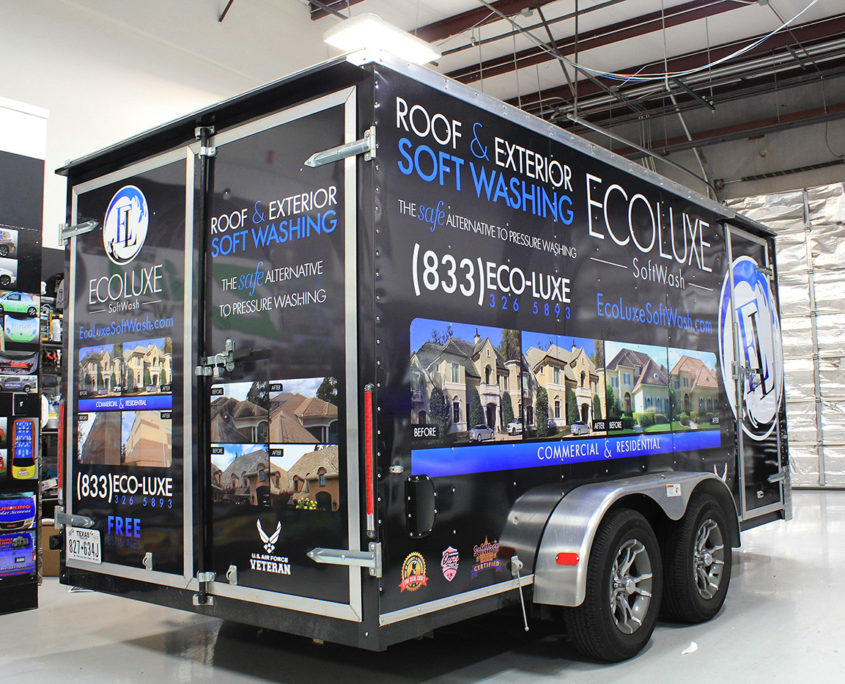 If you are anticipating $200 or more in referral fees from Zilla Wraps, we must have a completed w-9 form on file for you.  Please download and fill out the below form and either email it to sales@zillawraps.com or mail it to us at Zilla Wraps, 5970 Park Vista Cir # 160, Fort Worth, TX 76244.
See below for a helpful referral form you can print out and give to your referral or send to us.