Assisted Living Shuttle Wrap Dallas
Assisted Living Shuttle Wrap Dallas
This Assisted Living establishment needed a Shuttle Wrap that was as friendly as its staff. The pines used in the wrap were incorporated to show that they were in East Texas where pines are generally the norm. It let's local people identify and make a connection with the vehicle. Another unique quality the Shuttle Wrap has is that theres a picture of some "high-on-life" ladies! These ladies pictured in that hot car happen to be some of the Autumn Wind Assisted Living residents! Can you imagine how thrilled and famous they'll feel after seeing their faces on the shuttle?
Shuttle Wraps are great for helping potential clients see what you're all about when your shuttle is hard at work. Whether your business is a Daycare, Assisted Living, Airport Shuttle or a Church, wrapping your vehicle makes it so much more appealing to the eye and increases your visibility to potential clients.  Nothing shows pride more than a custom shuttle wrap or vehicle wrap. It lets everyone know who you are and what you're there to do.
Choose Zilla Wraps for your assisted living wrap, or shuttle wrap. Our expert designers can create an awesome, eye catching custom design that is unique to your business. You will finally be able to turn that boring, bland work bus into a fun-looking dream machine!
If you're looking to attract some serious attention call 817-310-8383 today!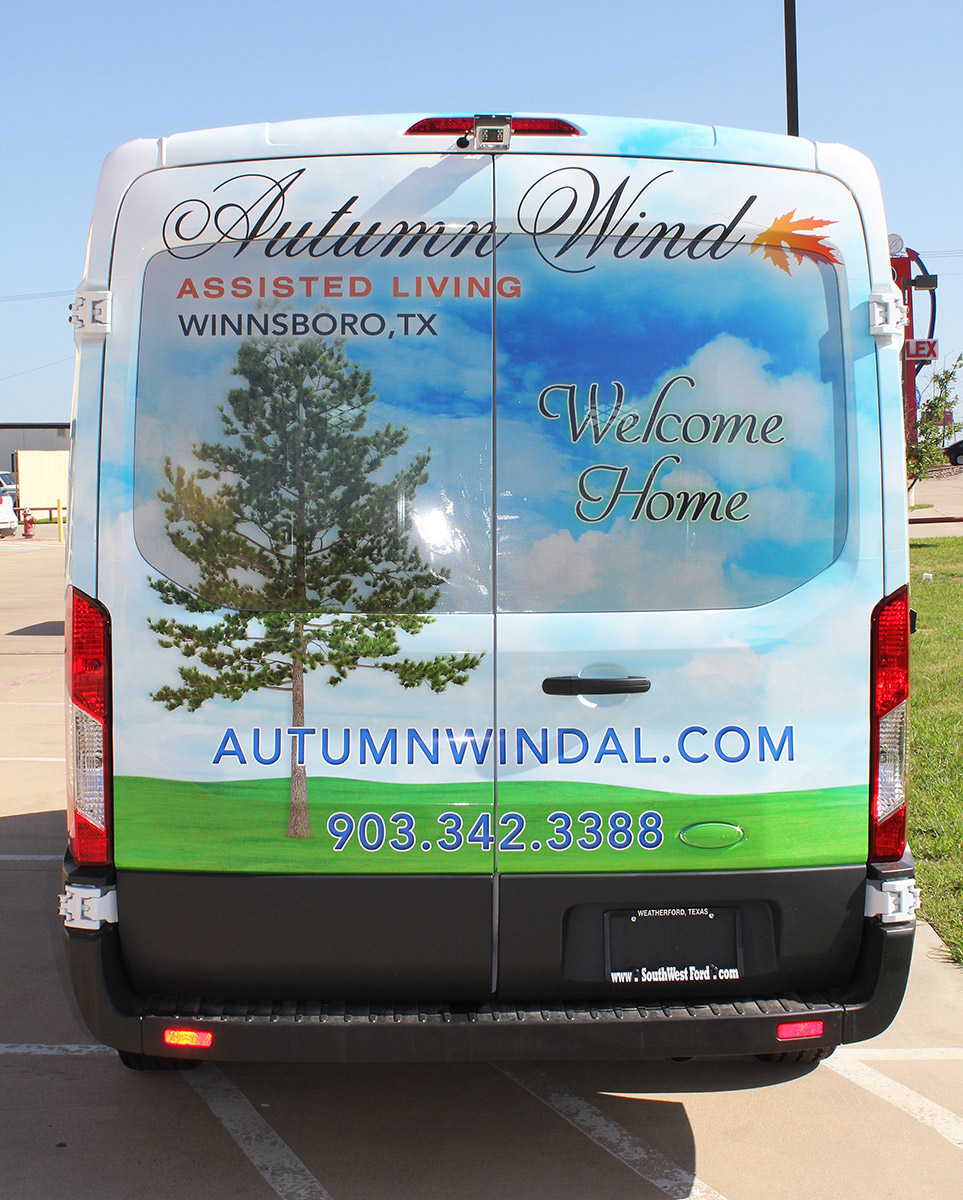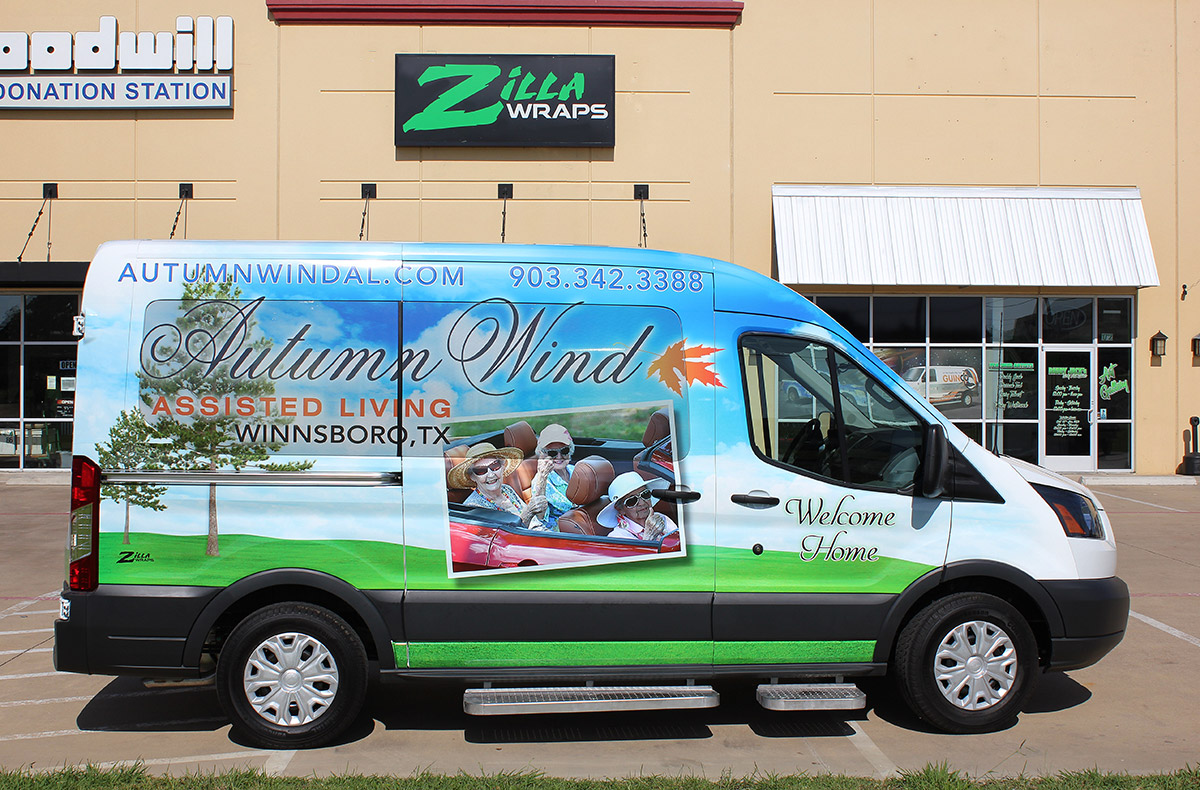 http://zillawraps.com/wp-content/uploads/2015/08/zilla-wraps-shuttle-wraps-dallas.jpg
790
1200
Zilla
http://zillawraps.com/wp-content/uploads/2013/04/Logo-TG-MS1.jpg
Zilla
2015-08-12 19:26:06
2015-08-12 19:26:43
Assisted Living Shuttle Wrap Dallas